Middlesex Auto Body was started in 1952 by Donald Williams and Joseph Nightingale when Harry Truman was still President. The company's original location was on Middlesex Avenue near Mutual One Bank (formally Natick Federal).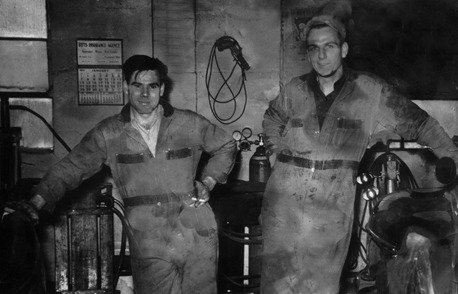 In 1957, Don and Joe decided to build a 2700 square foot building here at our current location at 8 Harrison Street. There have since been two additions to the building (completed in 1986), both built by 2nd generation owner and operator Steve Williams.

We began towing for the Natick Police Department in the 1960's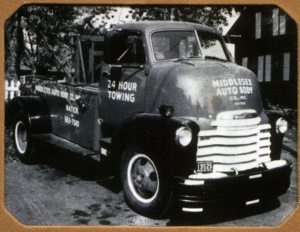 Steve was born and raised in the Cochituate section of the neighboring town Wayland. After graduating from Central Connecticut State University in 1974 he started working full time at Middlesex Auto Body and now has over 40 years of experience in the industry! Steve and his wife Linda live in Natick where they raised their 3 children, Andrea, Jeffrey, and Michael.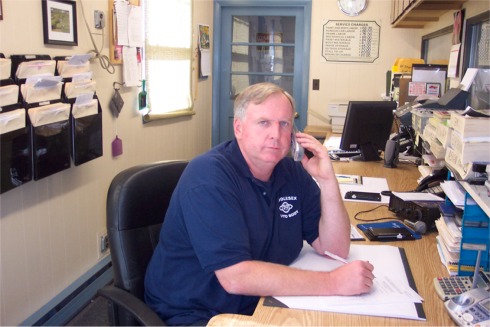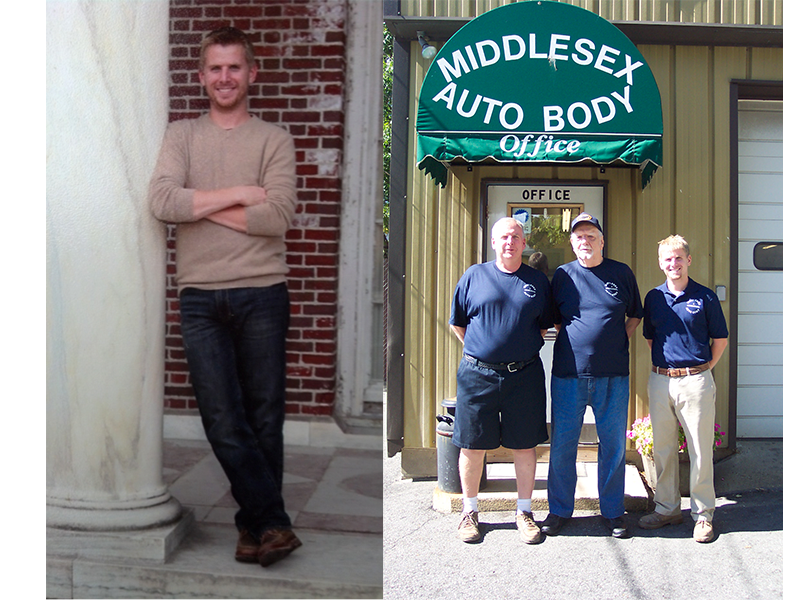 Steve passed the baton to his son Jeffrey in 2013. Jeffrey graduated from the University of Massachusetts Dartmouth in 2009. He worked at the body shop throughout high school and college when time permitted and came back to the business full time in 2010. As with Steve, Jeff will help you navigate the maze of an insurance claim or will work with you to find the most cost effective repair for your vehicle!
Remember that Middlesex Auto Body will never lose site that YOU are our customer, and that we work for you!
We're located just off Route 27 at 8 Harrison St. Natick, MA 01760. Our regular business hours are Monday to Friday from 8 to 5, however, only a phone call to 508-653-7510 is needed to set up a time before 8 AM, after 5 PM, or on a Saturday morning.